Get in Touch
Don't hesitate to get in touch if you have any questions. Our friendly customer support team will be happy to help!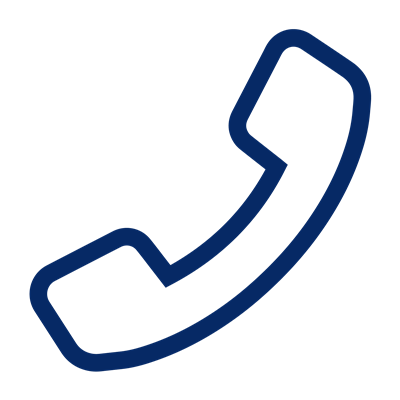 01273 668835
Monday – Friday: 9.00am to 5.30pm
enquiries@pavelands.co.uk
If you would prefer to get in touch by email, you can use the email address above and we'll get back to you as soon as possible.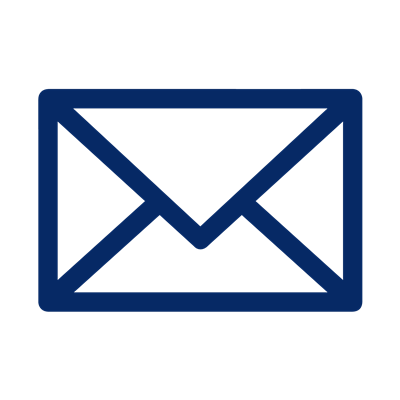 We are also happy to receive your correspondence by post.
The big savings club, PO Box 5141, Brighton, BN50 9SZ
Who we are
The Big Savings Club is administered by the Rocket Marketing Group, a registered member of the Institute of Promotional Marketing in the UK.
The Rocket Marketing Group is BSI accredited for the provision of incentive programmes and customer support services.