Four rewards for you to enjoy
You can claim these four club member rewards once you have an annual membership to the big savings club.
Worth over a whopping £350 you'll get more than your money's worth for your membership.
Plus, you're welcome to share them with family and friends!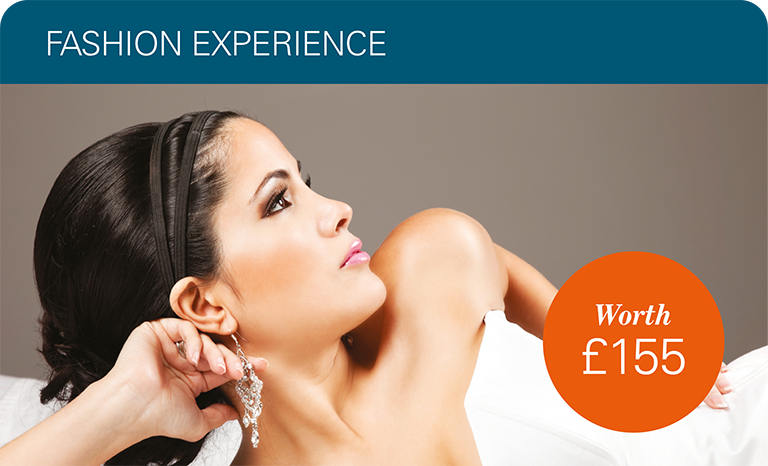 Get the a-list look with a free fashion experience from top studio Catwalk!
Enjoy a relaxing make-up session, have your hair styled by an experienced professional then step on set for a fabulous fashion shoot.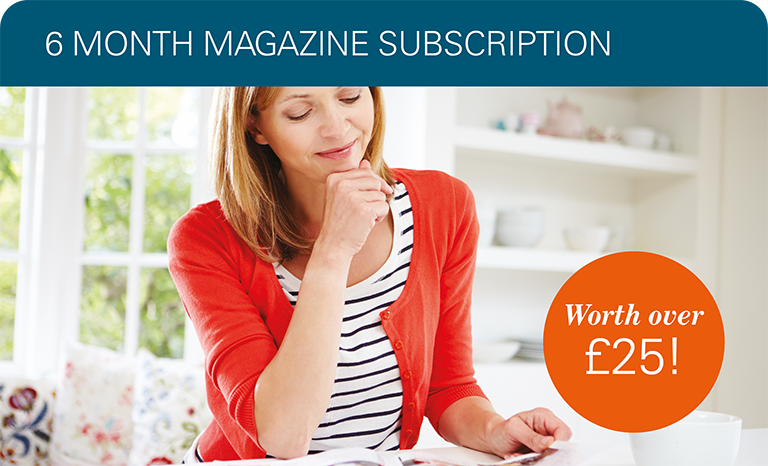 Enjoy a 6 month subscription to a great selection
of titles
Choose from either Prima, Good Housekeeping, Yours, Garden Answers or Classic Cars, delivered straight to your door!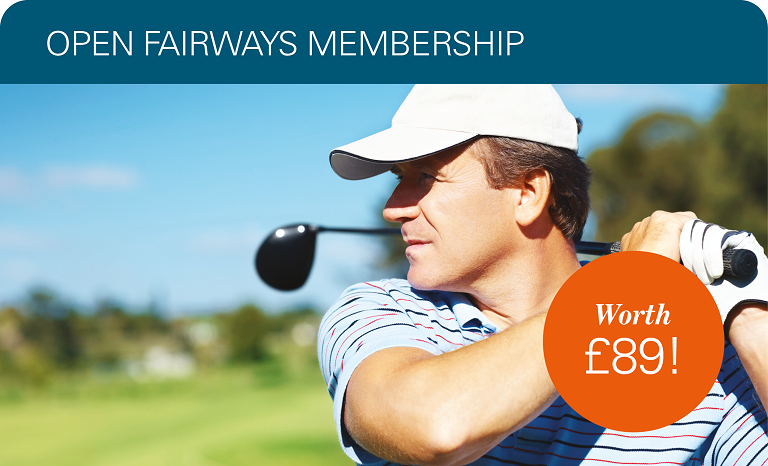 Enjoy stunning gold courses with a free Open Fairways membership
Take to the country's most beautiful greens with Open Fairways. Save every time you tee off and choose from over 1600 premier courses nationwide.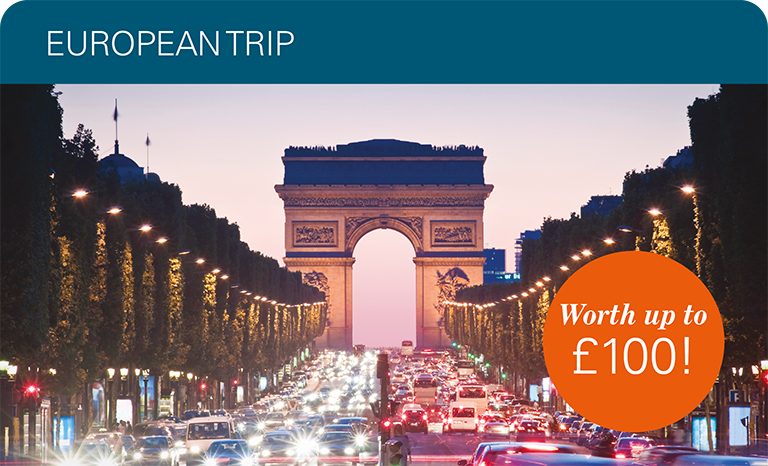 Choose between a FREE European flight or a FREE Eurostar journey
You can claim a free European flight or a Eurostar journey as a member. Choose from a fantastic selection of cultured cities to explore. Find out more in your membership pack or give us a call!