Complimentary Reward
As a member of The Big Savings Club, you will have this Complimentary Rewards to use as many times as you like during your 21 day preview!
Dine: Saving you up to 50% on your food bill at thousands of
independent restaurants nationwide. You will also have access to discounts on cinema tickets, theatre tickets and so much more.
Once you become an annual member of The Big Savings Club, you'll be
able to keep your Dine memberships for a further 12 months at no extra cost!
Rewards for you to enjoy!
You can claim these club member rewards once you become an annual memeber of The Big Savings Club.
Worth over a whopping £280 you'll get more than your money's worth for your membership.
Plus, you're welcome to share them with family and friends.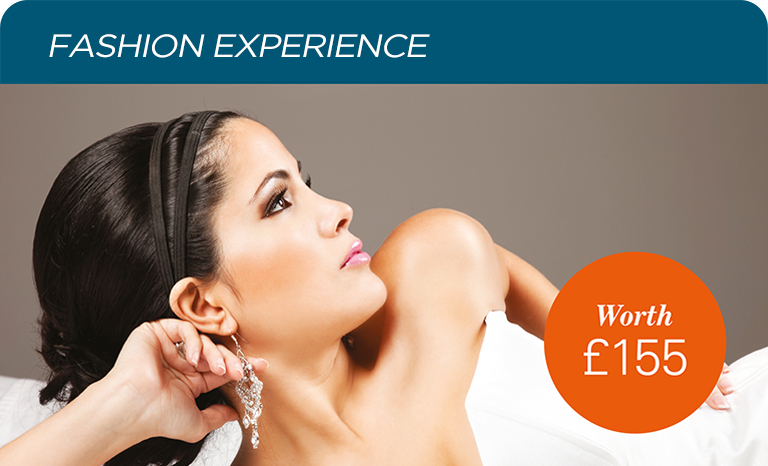 Get the a-list look with a free fashion experience from top studio Catwalk!
Enjoy a relaxing make-up session, have your hair styled by an experienced professional then step on set for a fabulous fashion shoot.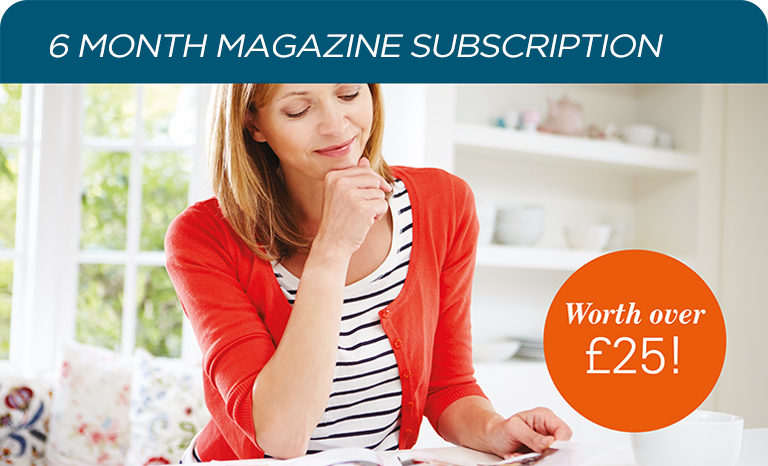 Enjoy a 6 month subscription to a great selection
of titles
Choose from either Prima, Good Housekeeping, Yours, Garden Answers or Classic Cars, delivered straight to your door!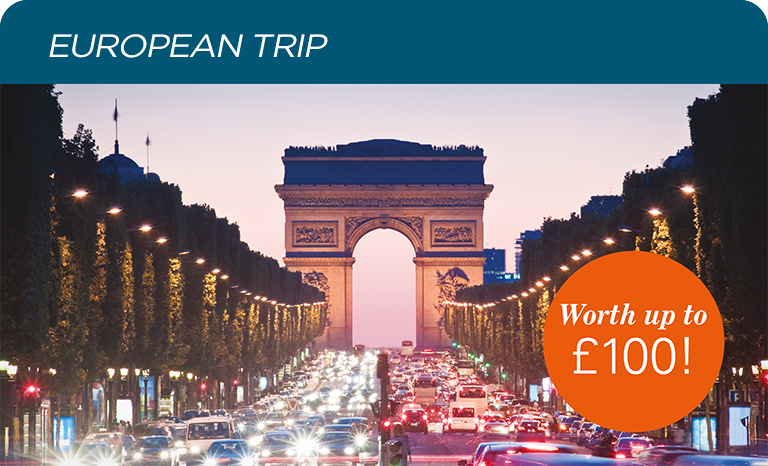 Choose between a FREE European flight or a FREE Eurostar journey
You can claim a free European flight or a Eurostar journey as a member. Choose from a fantastic selection of cultured cities to explore. Find out more in your membership pack or give us a call!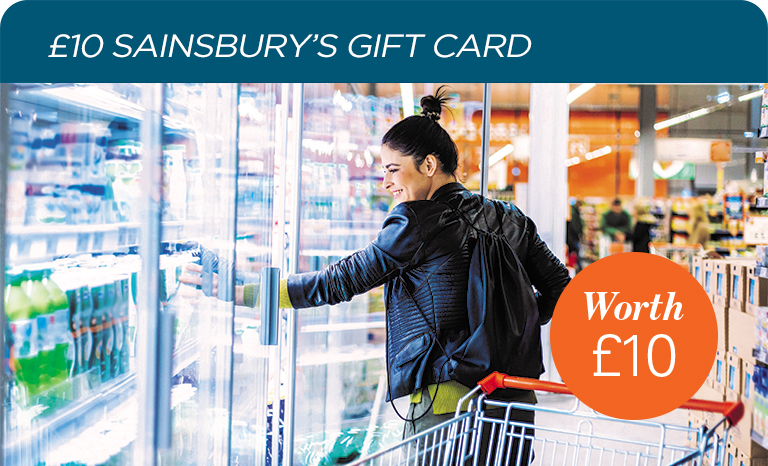 Use your £10 gift card at over 600 Sainsbury's stores across the UK!
Spend it on a delicious range of high quality foods, fine wines and so much more!